GolfSight | Your Source For Quality Golf Product Reviews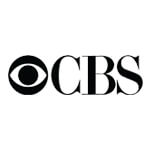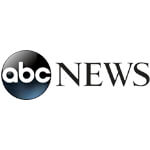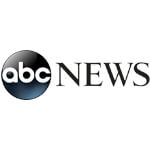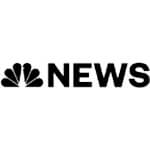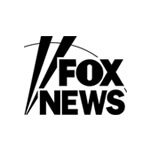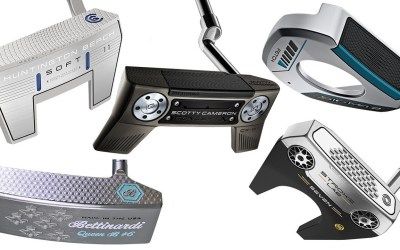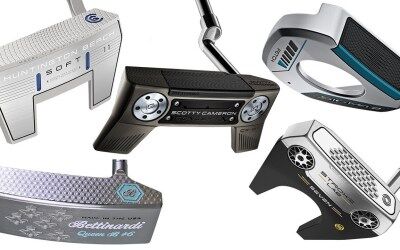 Golf writers love to extol the virtues of the almighty putter. They drone on and on about how many strokes the right putter will save you or how much you use the putter in relation to other clubs in your bag. Here is a list of the six best putters for beginners. Some...
read more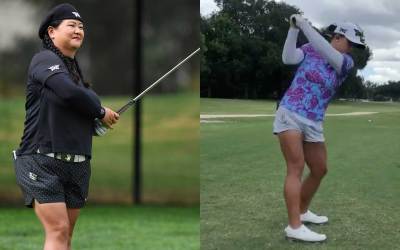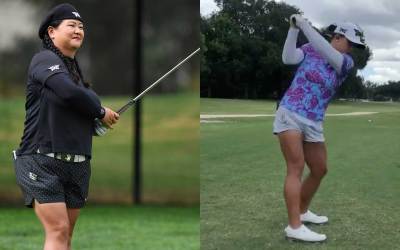 Christina Kim has five professional triumphs and been on the Solheim Cup team, but she's also had to deal with injuries and long dry spells. Despite the hardships of life on the road and the bravery with which she has shared her mental health struggles, Kim is far...
read more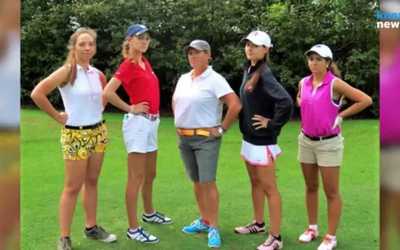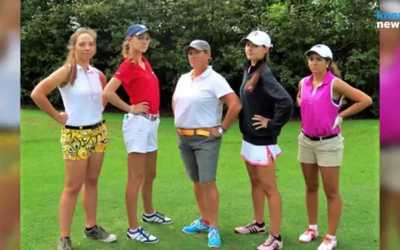 Louise Ball is no stranger to world of awards but the awards are simply a detail to her mind set. With a big heart and a passion for what she does, these acknowledgements are just proof she is doing a great job at what she loves. She has used her Minor in Psychology...
read more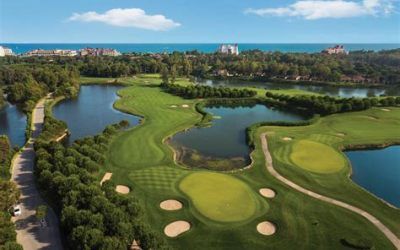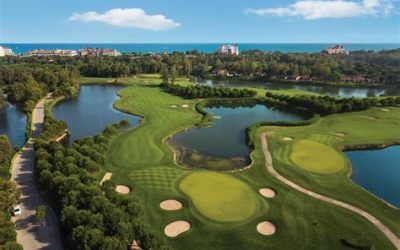 Beau Welling's resume is impressive enough — he designed Bluejack National outside of Houston and oversaw a massive renovation at Quinta do Lago North Course in Portugal, to name a few notable projects — but when he was chosen as one of five architects to design the...
read more
Affiliate Disclosure
This site receives commission from vendors, should you click through and purchase from one of the vendors we review products for. GolfSight® will never give false favorable reviews in exchange for commissions, as we strive to give honest reviews of every golf product we research. We promise.
Trustworthy Reviews
In Depth Research
We spend an average of 10 to 20 hours reading reviews from consumers for each golf product we review.
Simple & Straight Forward
Each golf product reviewed, will have simple pros & cons to save you time in your search.
Contact Information
GolfSight®
387 East Shore Cliff Place
Oro Valley, Arizona 85737