GolfSight | Your Source For Quality Golf Product Reviews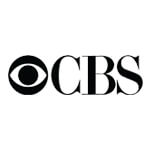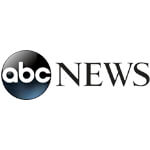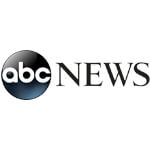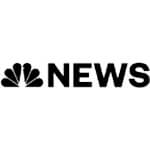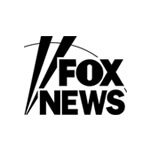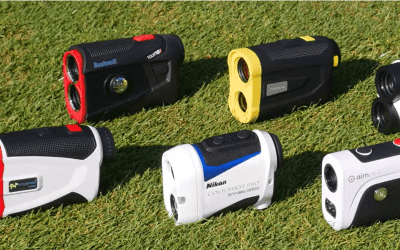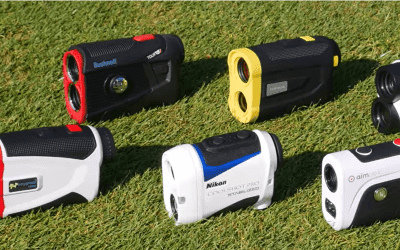 Best Golf Rangefinders Buying Guide Top 10Distance is an imperative detail that golfers need to know. Distance to a bunker, a green, water hazard, etc. We talk about club yardage but without target yardage, it is partly a guessing game. That is why we are here to give...
read more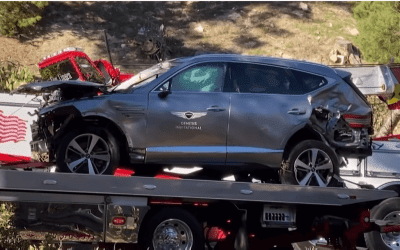 Tiger Woods Returns To The PGA One Year After His Accident     Tiger Woods' return to golf has been a long road for him. On February 23, 2021, he sustained serious injuries after a single-car wreck while at the wheel.         He was driving the roads around...
read more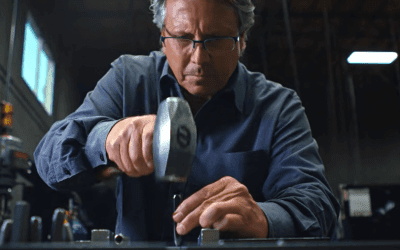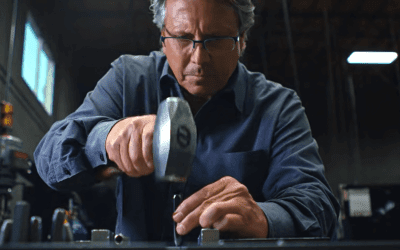 Lets Take A Look at Scotty Cameron Scotty Cameron is one of the most prolific and well-respected golf club designers in the world. He has worked on hundreds of golf courses, and his clubs are some of the most popular on the market. In this blog post, we will take a...
read more
Wanting to play as well as you can is completely natural, but showing up with muddy clubs does not help. Not only does dirt and mud change a swing, it also affects how your grips and grooves do their job.  Having shiny, clean clubs when you get to the course will help...
read more
Affiliate Disclosure
This site receives commission from vendors, should you click through and purchase from one of the vendors we review products for. GolfSight® will never give false favorable reviews in exchange for commissions, as we strive to give honest reviews of every golf product we research. We promise.
Trustworthy Reviews
In Depth Research
We spend an average of 10 to 20 hours reading reviews from consumers for each golf product we review.
Simple & Straight Forward
Each golf product reviewed, will have simple pros & cons to save you time in your search.
Contact Information
GolfSight®
387 East Shore Cliff Place
Oro Valley, Arizona 85737