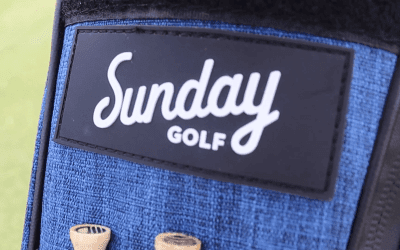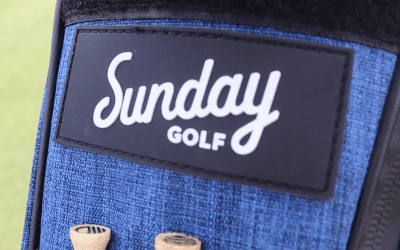 Sunday Golf Bag Buying Guide Top 10  Not wanting to lug around your entire golf bag when you are just going out to play around on a par 3 course is a common occurence. Today's sunday golf bags are meant for just that. No reason to get overly serious about a pitch...
read more
Affiliate Disclosure
This site receives commission from vendors, should you click through and purchase from one of the vendors we review products for. GolfSight® will never give false favorable reviews in exchange for commissions, as we strive to give honest reviews of every golf product we research. We promise.
Trustworthy Reviews
In Depth Research
We spend an average of 10 to 20 hours reading reviews from consumers for each golf product we review.
Simple & Straight Forward
Each golf product reviewed, will have simple pros & cons to save you time in your search.
Contact Information
GolfSight®
387 East Shore Cliff Place
Oro Valley, Arizona 85737