Callaway SuperSoft Golf Balls 2021
Best Distance
B
all
 On Amazon
Callaway SuperSoft golf balls are a forgiving distance ball with the best reviews on Amazon. We have compared user experiences and this is what we found.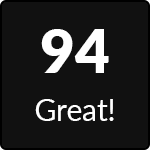 GolfSight® Rating
2-Piece ball with Hex Aerodynamics
New Hybrid Cover creates Exceptional Distance, Spin, Feel & Control
Soft Compression Core gives Maximum Ball Speed, High Launch & Low Spin
Maximum Consistency and Optimized Trajectory make the SuperSoft stand out among it's competitors.
Reasons TO Buy
The Callaway SuperSoft golf ball has consistency in every sleeve.
The 2021 SuperSoft have increased distance off the tee and with irons.
Very durable cover. I played a whole round with one ball and there was hardly a scuff on it.
Price point is great. One golfer said it doesn't feel like making a car payment when he buys them.
The variety of colors is great. The bright colors and matte finish help you see, find and/or identify your ball from others on the course.
Callaway SuperSoft has a lot of forgiveness off the tee. 
Reasons NOT To Buy
A verified buyer reported imperfections on two orders of SuperSofts.
One buyer claimed that they just dont have the same "ping" as other balls.
Thoughts on The Callaway SuperSoft
We feel that the Callaway SuperSoft is a great option for any golfer. Not to say that it is flat out the best ball on golf, but it is a ball that works for all handicaps. 
If you are just getting into golf or have been playing your whole life, chances are the Callaway SuperSoft is a good option. One great thing about the Callaway SuperSoft is the price point. Nobody wants to pay a fortune losing expensive golf balls in water hazards.
If you are at the point that you want to start shaping your shots with a draw or fade, you may need a ball with less compression for more spin. If that is the case the Vice Golf Pro Plus is a great option for you to try.
Regardless of which ball you decide to use, having a clean ball to play is essential. For that, we recommend using the Tidy Golf Ball and Club Cleaner. Whether putting or driving, a dirty ball is a whole new handicap of it's own.
Product Specifications
Brand: Callaway
Model Number: B08TF1TTB8
Dimensions: 6 x 7 x 2 inches
Department: Unisex Adult
About The Callaway 2021 Supersoft Golf Ball
Even if you're a true believer in a single golf ball, you've probably heard a lot about the Callaway Golf Supersoft Golf Balls. You can get these new Callaway's that are straight, long, and wonderfully soft for approximately half the price of a dozen ProV's. They also include an ultra-low compression core that allows for quicker ball speeds as well as reduced drag and spin. In many aspects, the word "super" is used to describe this golf ball, and it is a fairly true description
Which Callaway golf ball is the best?
Callaway Golf makes a variety of high-quality golf balls, each of which is tailored to a specific golfer. The Callaway Supersoft is designed for players with slower swing speeds, as previously indicated. Golf balls have a hard time traveling longer distances when their swing speed is slow. Your swing speed will determine which golf ball is ideal for you.
Do soft golf balls travel further?
A soft golf ball has more compression than a harder ball and hence does not travel as far. Consider striking a golf ball with a marshmallow core and a soft cover. A softer golf ball with a more substantial core will provide significantly less distance. For a supersoft golf ball with lower spin, the Callaway Supersoft golf ball provides remarkable distance. Based on our careful examination, this increase in distance is visible at all swing speeds.
Callaway Supersoft Golf Balls Benefits and Features
Due to an ultra-low compression core, increased accuracy and ball speed are possible.
On full swings, the revised core design encourages lower spin rates, higher length, and a straighter ball trajectory. The revolutionary Low-Drag HEX Aerodynamics® provides increased distance and great carry. The New HEX Aerodynamics are more optimized, with lower spin, lower drag, and more lift for longer carry distances, higher ball flight, and superior distance.
Improved greenside control and feel
The new Trionomer ball cover features an ultra-low compression core for improved feel on the greens. On approach shots, there is more shot-stopping spin.
These golf balls are wonderful for all sorts of golfers, and we're not the only ones who think so. They still have a 5-star rating on Amazon, with over 6,000 reviews. They're excellent golf balls for beginners, elderly, amateurs, and golfers with low and mid-handicaps. They're utilized to extend the distance between two points. They are absolutely amazing golf balls, and you cannot go wrong for the price.
Affiliate Commission Disclosure
If you should decide to purchase these Callaway SuperSoft Golf Balls through links on this page, Amazon will pay GolfSight.com an affiliate commission of $0.7497 for your purchase through this link. This is amount is not passed doen to you, the buyer. We appreciate your patronage.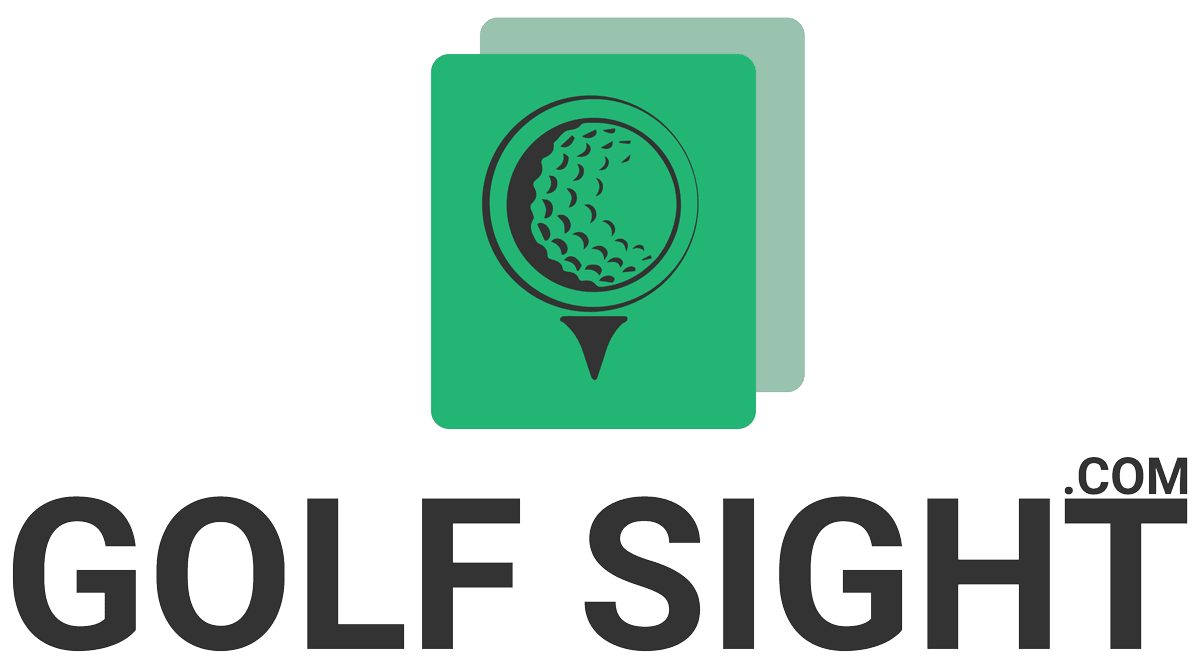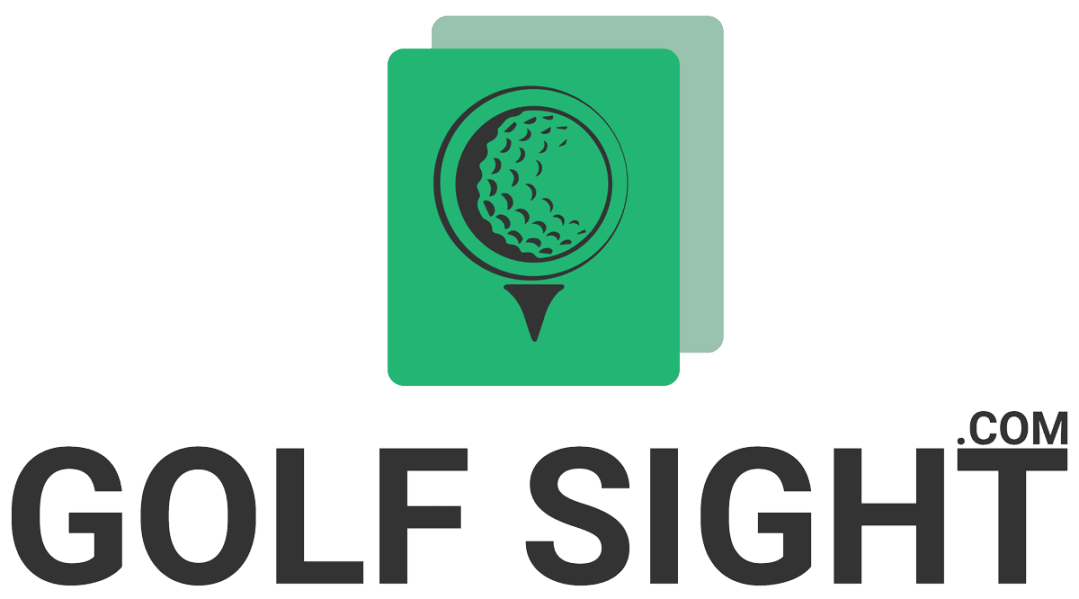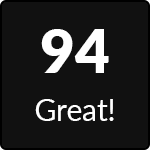 GolfSight® Rating
Affiliate Disclosure
This site receives commission from vendors, should you click through and purchase from one of the vendors we review products for. GolfSight® will never give false favorable reviews in exchange for commissions, as we strive to give honest reviews of every golf product we research. We promise.
Trustworthy Reviews
In Depth Research
We spend an average of 10 to 20 hours reading reviews from consumers for each golf product we review.
Simple & Straight Forward
Each golf product reviewed, will have simple pros & cons to save you time in your search.
Contact Information
GolfSight®
387 East Shore Cliff Place
Oro Valley, Arizona 85737