TaylorMade SIM Hybrid Driver
The TaylorMade SIM Hybrid Driver is more than it's name implies. This hybrid driver is also known as the TaylorMade rescue 3 hybrid. This club can go long off the tee and can bail you out of the rough to save par.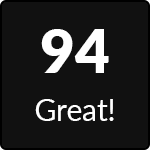 GolfSight® Rating
Highlights from TaylorMade on their SIM Hybrid Driver
-A lower, precisely placed CG in this multi-material club head gives this club a higher launch
-The Thru-Slot Speed Pocket Technology adds ball speed on lower clubface mis-hits
-V-Steel sole plate reduces turf friction, making this club playable from any lie
-C300 Steel face design adds feel and performance
-Foregiveness from the Twist-Face helps off center shots stay striaght
Reasons TO Buy
Ball went 20-30 yards farther than the 3 iron it replaced
Able to land the ball softly
Off center hits lose a few yards but still go straight
Several confirmed buyers said they said they felt like they were cheating using it
Reasons NOT To Buy
Hard to hit
Did not like the feel in my hands
Came with the wrong head cover
Did not come with head cover as advertised
There were a few people got the wrong club number on the club head cover. According to one reviewer, the head covers have  interchangable number within each head cover. So, no matter the club, you can change the number at will.
Of the 425 Global ratings on Amazon, here is the breakdown:
5-star: 80% (340 Reviews)
4-star: 13% (55 Reviews)
3-star: 3% (12 Reviews)
2-star: 1% (6 Reviews)
1-star: 3% (12 Reviews)
Thoughts On The TaylorMade SIM Max Hybrid Driver
These clubs are great to play. I have personally played them and had no trouble striking the ball whatsoever. TayloreMade SIM clubs are a solid choice for mid to high handicap players as well as low handicap players that are utilizing distance and the ability to shape shots. 
I saw that a couple people did not like the way that they felt in their hands. My easy solution to this is…put new grips on. We all have different hands but there are more than enough grip options out there right now.
If you are at the point that you want to start shaping your shots with a draw or fade, you may need a ball with less compression for more spin. If that is the case the Vice Golf Pro Plus is a great option for you to try.
Regardless of which ball you decide to use, having a clean ball to play is essential. For that, we recommend using the Tidy Golf Ball and Club Cleaner. Whether putting or driving, a dirty ball is a whole new handicap of it's own.
Product Specifications
Brand: TaylorMade
Model Number:B083JZK883
Dimensions:45.5 x 6 x 3 inches
Department: Unisex Adult
What Are Hybrid Clubs and How Do They Differ From Regular Clubs
Many golfers struggle with the long irons, which range from 1iron to a 4 iron. The clubhead is small compared to a hybrid, the shaft is a little longer, and the results are usually disappointing. As a result, these clubs are frequently avoided. Fairway woods can be used instead. They offer a significantly bigger sweet spot, but their longer shafts don't necessarily make them the greatest option.
Designing a Hybrid
The hybrid club's design is really intriguing. The head is hollow steel or titanium with a slightly convex face, similar to that of a fairway wood. This convex form, which is comparable to that seen in woods, provides the forgiveness that long irons lack.
This curved face generates the "gear effect," or shot correction, which straightens up any shot hit on the heel or toe that is slightly off-center.
When striking the ball, the curving face with the hollow center produces a distinctive effect. The ball and clubface compress and propel the golf ball as if it were coming off a trampoline, adding to the club/ball compression
The back of the hybrid, unlike fairway woods, does not reach as far back, yet the loft or angle of the club is the same as an equal iron. The loft of a 7 hybrid, for example, will be similar to that of a 7 iron, as will the weights and shaft lengths.
The Difference Between Hybrid and Iron
What distinguishes the hybrid club from the iron version that makes it a superior option? Long irons are difficult for average or recreational golfers to acquire enough height out of.
Professional golfers appear to be able to smash a 1 iron as high as an average golfer can hit a wedge, but they also have faster swing speeds and better swing skills. In terms of size, the hybrid's clubhead is not as deep as a wood's, but it is deeper than an iron's shallow head.
With the extra depth, the center of gravity can be positioned further back than on an iron. Height is achieved by moving the center of gravity away from the face and combining it with the acceleration of the concave face.
The average golfer can now use their hybrid to launch and carry the ball, something was previously impossible with the iron.
Aside from the improved launch angle and height, there is another benefit from the acceleration which is backspin. In some cases, the hybrid's dual impact of height and backspin offers it a significant edge.
You should be getting the same distance as with the iron, but then something unexpected happens. The ball will drop steeply when the backspin slows and land on the green with very little roll out.
The identical shot, played with the same iron (we're talking long irons), would result in a lot more roll, potentially enough to overshoot the green and end up with in a hazard behind the green.
Consider a lengthy approach to a green that is protected by water in front with a bunker behind the green. You should be able to reach it with a 1 or 2 iron, but can you stop the ball on the green and avoid the bunker?
Perhaps you should just lay up and play it safe. This internal discussion may not take place if you have a hybrid in your bag.
Hybrid clubs and the future of hybrids have not only replaced long irons, but have also freed up space in the bag for fairway woods in many cases. With the ability to play a hybrid out of the rough as well as the fairway, hybrids are replacing fairway woods all together.  The most prevalent hybrids are 3 and 4 iron equivalents, with 1 and 2 iron being largely ignored.
A 5 hybrid may be included in some ladies' sets. Although a full set of hybrids is available, it is more common to replace 1, 2 or3 irons.
Any situation where an iron shot would be difficult would be a reason to switch to a hybrid, such as a tight corner or in the rough. Hybrids aren't as good as irons for getting out of the rough because they don't have the same sharp leading edge and will bounce rather than cut through long grass or rough.
A hybrid would struggle to punch out from under low-lying trees and bushes due to the high launch angle. That doesn't rule out the possibility of bumping and running a hybrid onto the green. With practice, you'll quickly learn the advantages and disadvantages of your hybrids.
Putting It All Together
Another advantage of hybrids is that they provide better confidence at address for most golfers. Those who were previously scared by their long irons will feel much more at ease with a hybrid. This self-assurance is crucial, and it should benefit a lot of players.
Hybrids were once thought to be a beginner's club, but they are now utilized by a wide range of players, including those with low handicaps and, increasingly, pro golfers.
These organizations began as "rescue" organizations, but have since evolved into much more. They have improved the quality and enjoyment of golf for a large number of average and recreational golfers, as well as proving popular with better golfers.
Affiliate Commission Disclosure
If you should decide to purchase the TaylorMade SIM Hybrid Driver through links on this page, Amazon will pay GolfSight.com an affiliate commission of $5.697 for your purchase through this link. This is amount is not passed on to you, the buyer. We appreciate your patronage.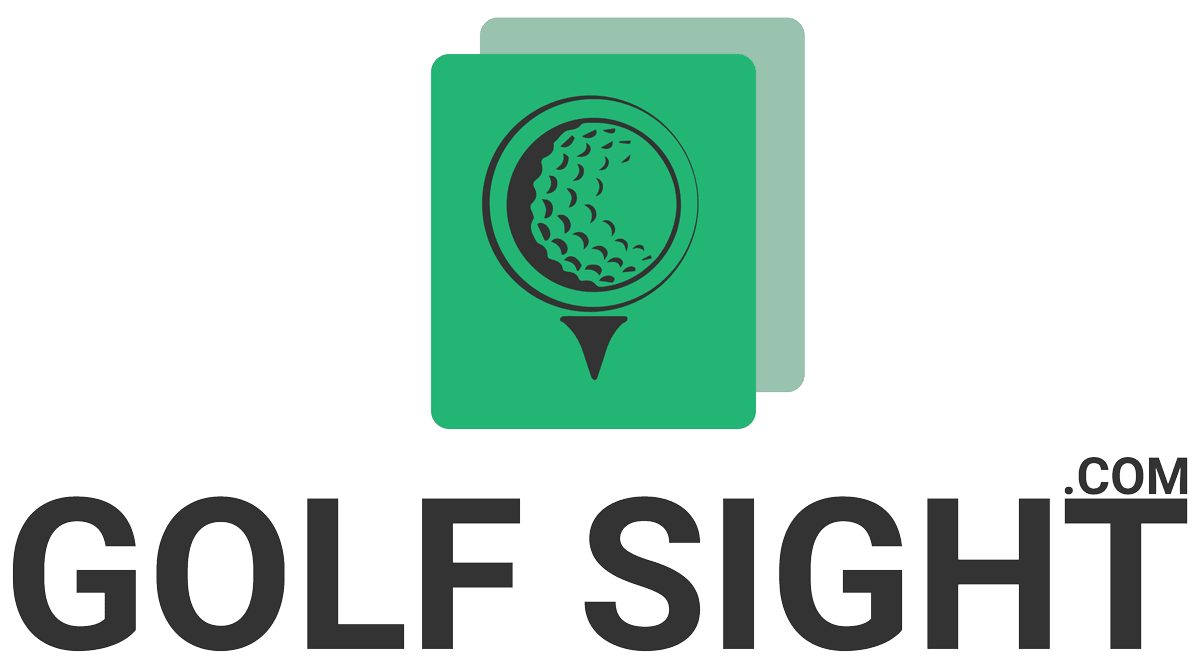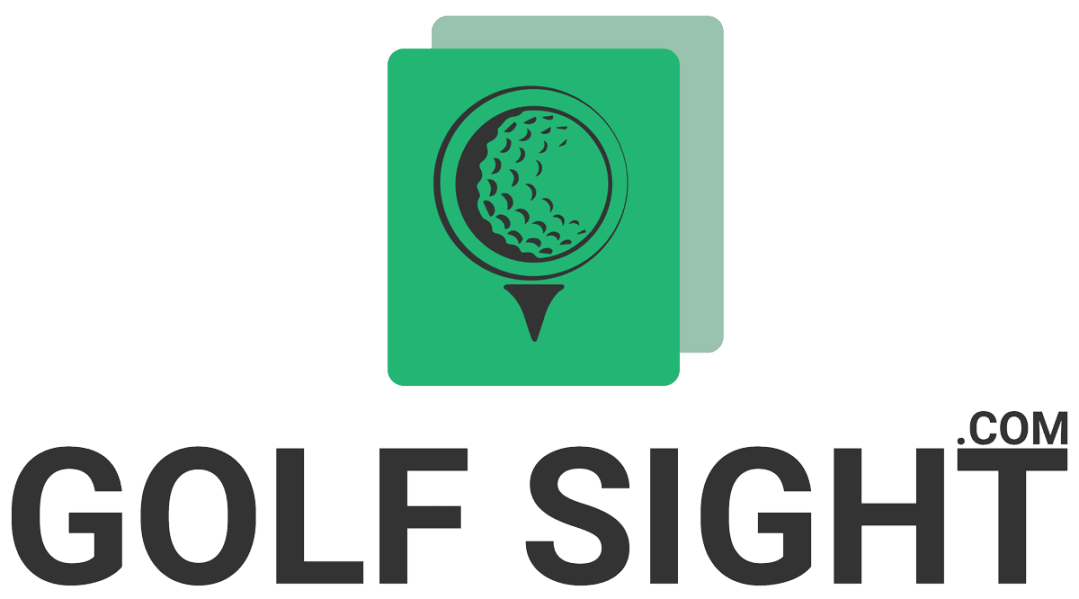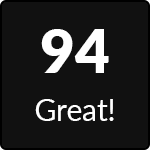 GolfSight® Rating
Affiliate Disclosure
This site receives commission from vendors, should you click through and purchase from one of the vendors we review products for. GolfSight® will never give false favorable reviews in exchange for commissions, as we strive to give honest reviews of every golf product we research. We promise.
Trustworthy Reviews
In Depth Research
We spend an average of 10 to 20 hours reading reviews from consumers for each golf product we review.
Simple & Straight Forward
Each golf product reviewed, will have simple pros & cons to save you time in your search.
Contact Information
GolfSight®
387 East Shore Cliff Place
Oro Valley, Arizona 85737